Atlanta Gift Basketier
can create a custom baby gift basket just for you!.
We're k
nown for unique gifts to celebrate the arrival of a new bundle of joy & we tailor to your requests.
Themes include nursery items, clothing, toys -- or a bit of everything to welcome the new baby.
We have a large selection of gift items to choose from -- stuffed toys, booties, bottles, rattles,
receiving blankets, photo albums, keepsake boxes, picture frames, hand/foot print kits,
as well as food and gift items for mom and dad. We make baby gift-giving easy!
Have something special or unique in mind? Just let us know!
All baskets are made to order.
Call with your request and price range.
(404) 508-3350
OR email us at: atlantagiftbasketier@gmail.com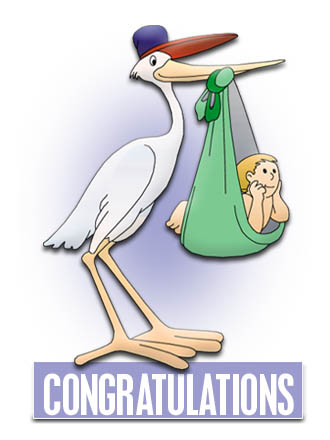 Why are we the best? Unlike so many other gift basket companies, we are 100%-focused on making sure that each item in our baskets is the very best quality. Our main concern is always to present the absolute finest selections to fill our baskets -- the best taste, the best quality, and the finest ingredients -- all assembled for you in designer-quality gift packaging you'll be proud to offer as a gift. Local delivery and nationwide shipping.
Atlanta Gift Baskets, Wine Gift Baskets, Corporate Baskets, Fresh Fruit Baskets, Baby Gift Baskets, Georgia Gourmet Baskets, Votivo Candles & Fragrance.

Atlanta Gift Basketier is undeniably Atlanta's Best Source for all of these, including Southern Theme Baskets, Get Well Baskets, Picnic Baskets, Special Occasion Baskets, Baskets You Create... and much more!

Have something special or unique in mind? Just let us know! We'll gladly make a basket to order for you. Call with your request & price range.
Order Online or Call Us Today! (404) 508-3350
OR email us at: atlantagiftbasketier@gmail.com